Shopping Queer

Buy Local, buy Queer!


Are you an LGBTQ+ creative, craftsperson and have an online shop? We want to hear from you!
This is a directory of queer businesses so that we can support the LGBTQ+ creators of Wales when buying art, presents or anything crafty!

S.P.A.F Collective
We're a Queer Welsh Arts Collective making
DIY badges, stickers,
zines
, and
patches.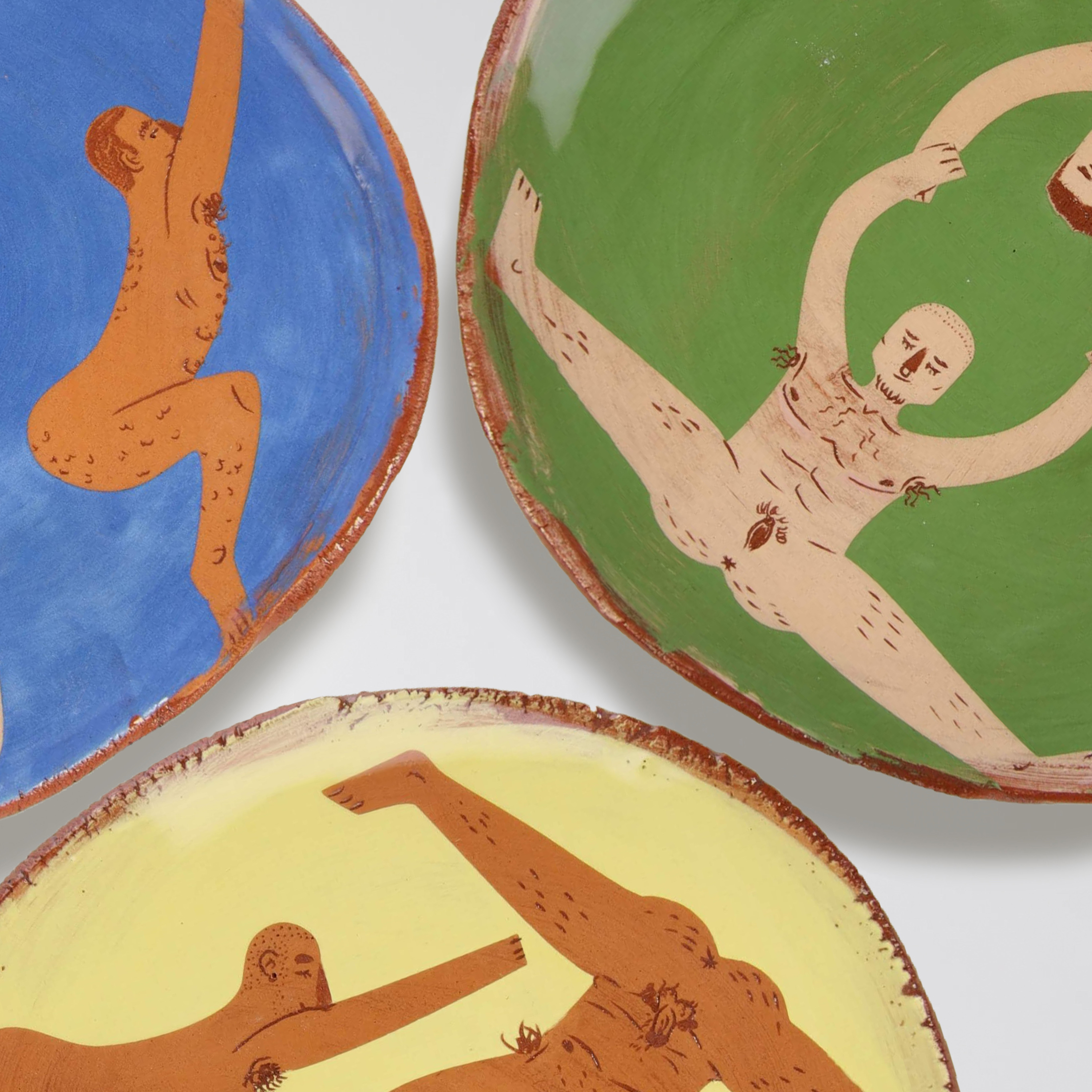 Morgan Dowdall
"I make cheeky and joyful
artwork
that celebrates naked bodies and queer sexuality. My work includes; handmade
ceramics,
original artworks,
prints, stickers
and tufted pieces."
Bombus Artisanal
Bombus is a small, handmade fashion business run by Amber in South Wales that focuses on collaboration with other makers to create sustainable, ethical products. You'll find a range of
sustainable goodies
including upcycled
scrunchies
and handmade
tote bags
at Bombus' stall.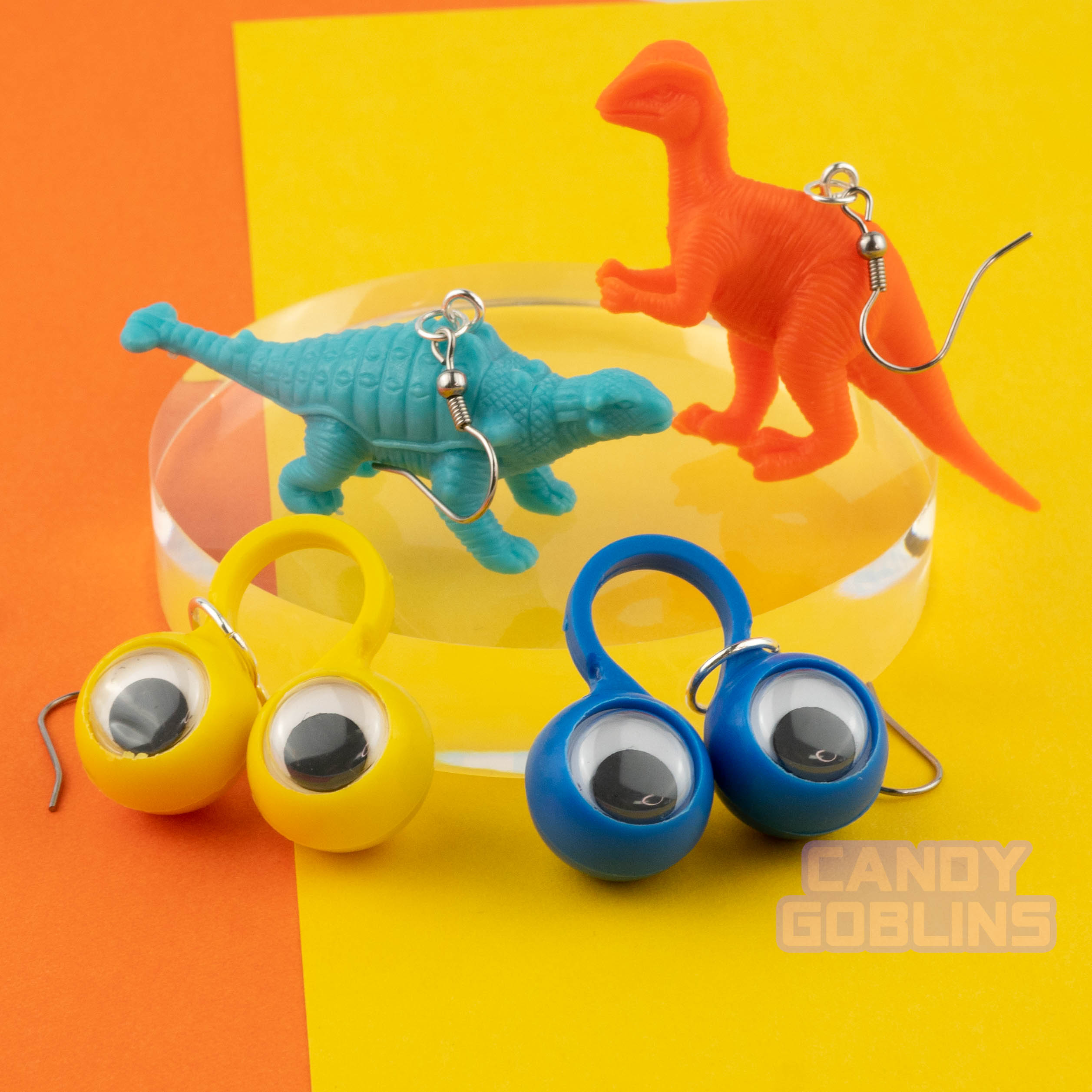 Candy Goblins
Candy Goblins is a jewellery brand with a special focus on strange and
unusual earrings
! We're LGBTQ+ run, and want to make fun
jewellery
accessible for everyone. Expect to find fidget toys, worm on string, and D20s as earrings as well as a bunch more!