Joshua Jones


Joshua Jones (he/him) is a writer and multidisciplinary artist from Llanelli, South Wales, now based in Cardiff. He has an MA (Distinction) in Creative Writing from Bath Spa University, where he started writing a collection of short stories. The collection is based in his hometown and with an ensemble of characters that move through each story.
In his writing Jones operates across poetry, short story and essay writing, while his art practice focuses on paint, collage, deconstruction, video and sound. Jones uses art and writing as a way to explore and communicate his neurodivergency, queerness, and working-class identity. 'Found' poetry techniques, plunderphonics, and collage are specific methods used to (de)construct Jones' intentions within the format he is currently working within. Whether it's poetry or paint, Jones' voice and style blends fact and fiction, the real with the surreal, until the duality of the two are inextricable.
Jones's short stories and poems have been or will be published by Nawr, Reflex Fiction, Permeable Barrier and The Common Breath. He has recently been shortlisted for the Rhys Davies Short Story Award, and will be
published in an anthology by Parthian Books
. He writes about music for
Nawr magazine
, and his own essay writing can be found at
www.ermose.com
, as well as a portfolio of his video work. He has released poetry with music under the name
Human Head
. He is always on the search for artistic connection, and collaboration.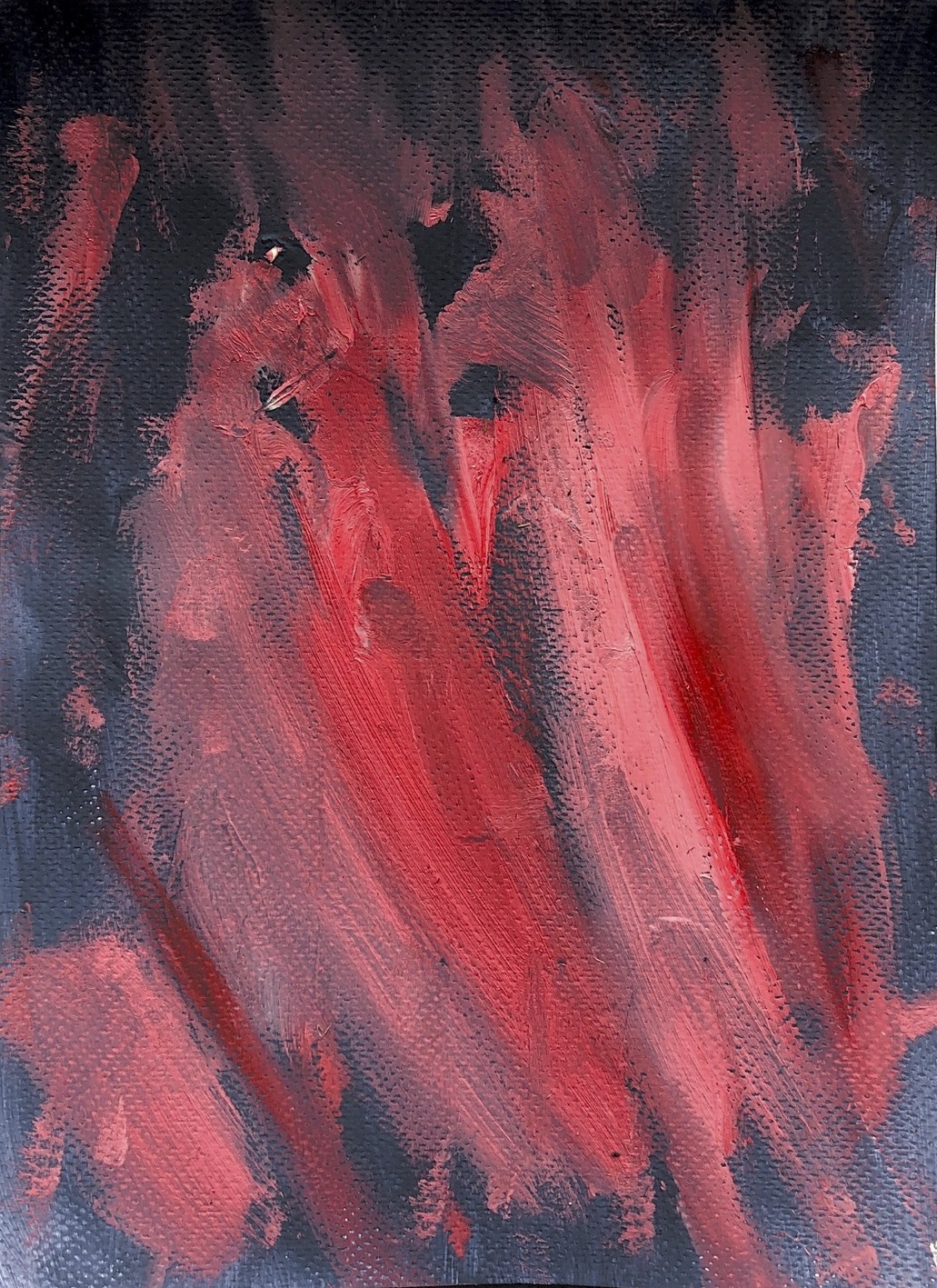 Joshua Jones