Ayeshah Nashua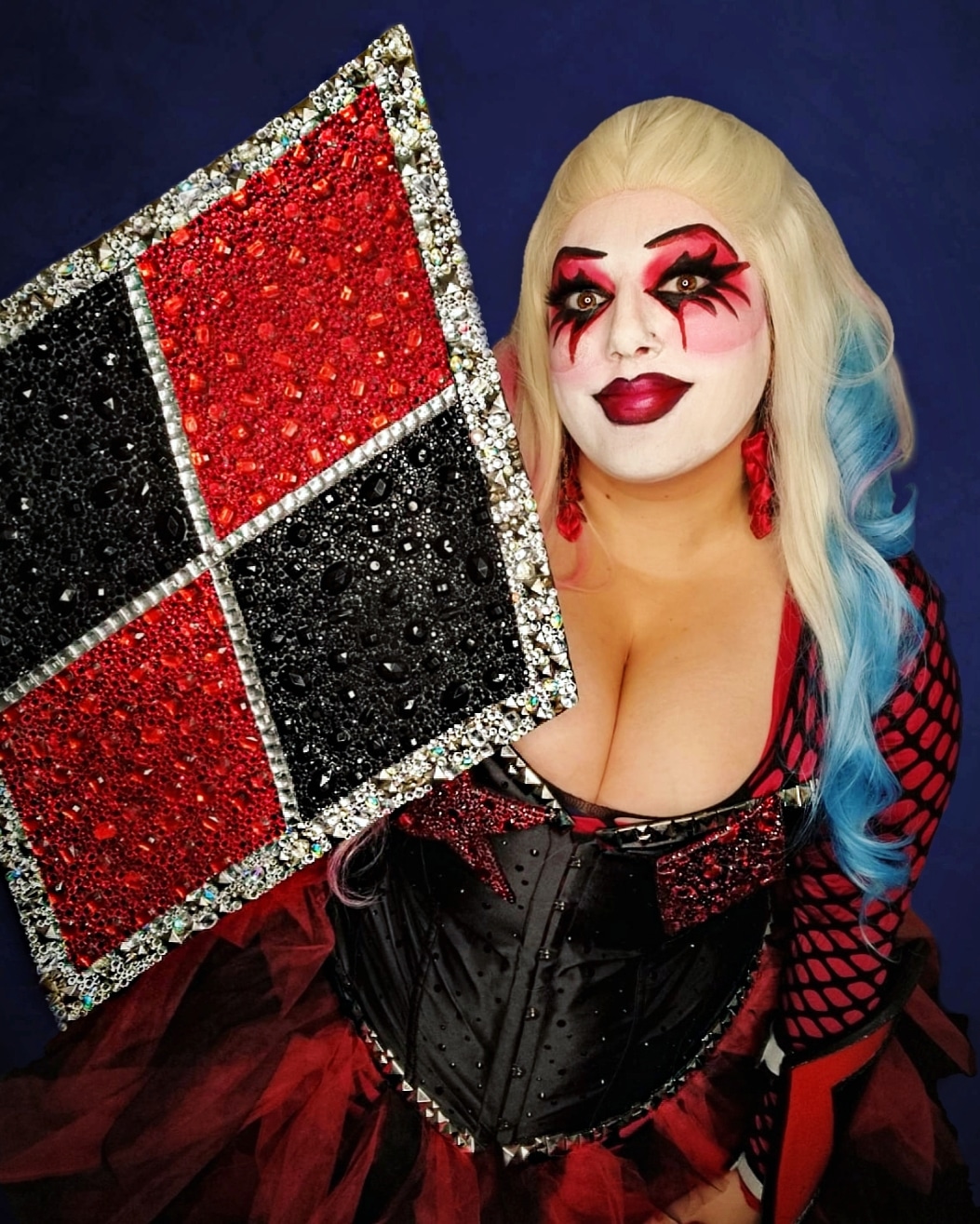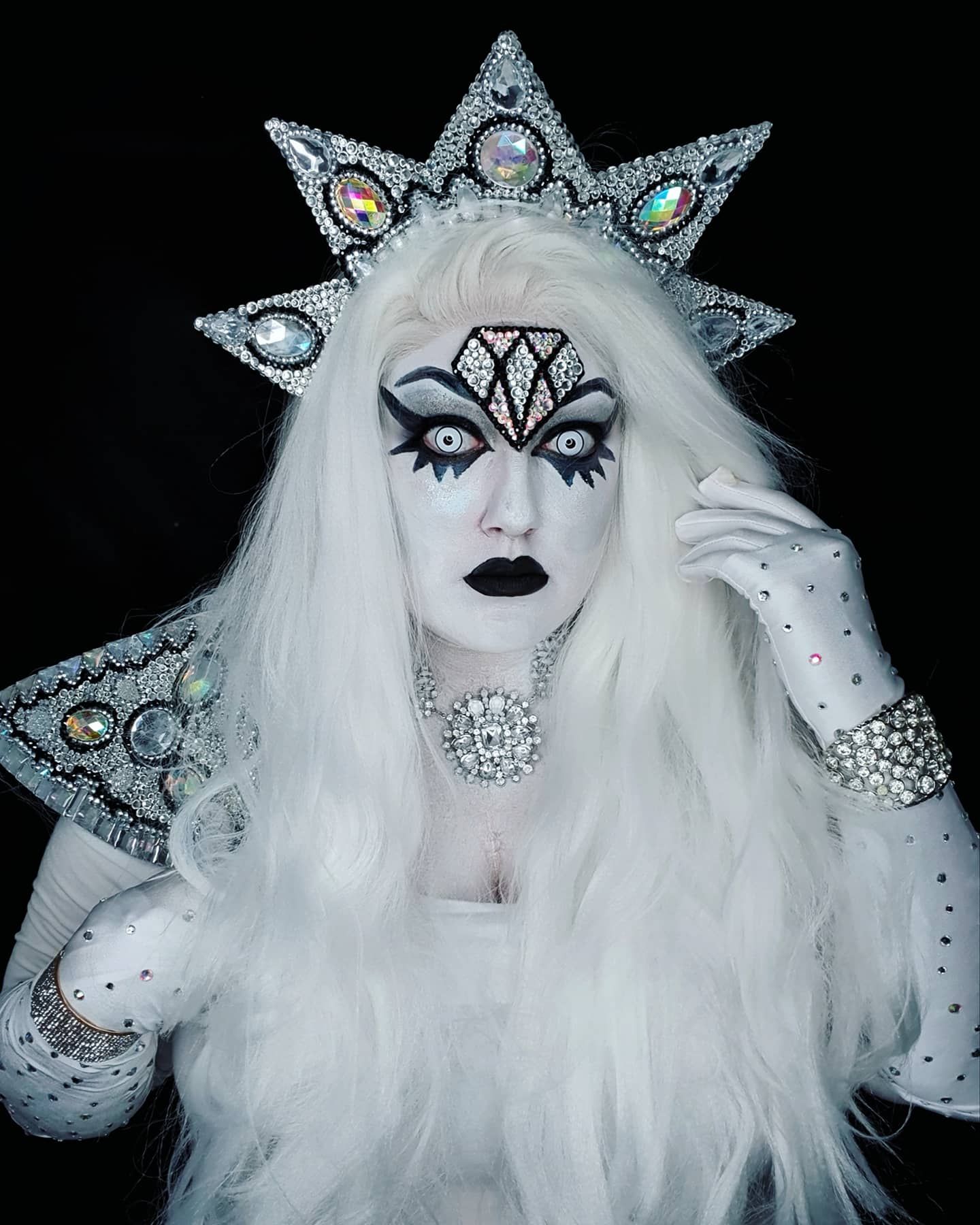 I am a Queer 28 y/o Cosplayer, Baby Queen, Writer & Artist. I was born in Munich to an Egyptian father & Welsh Mother, and moved to South Wales when I was 4. I have been writing since I could first pick up a pen, and my best poetry is over a decade old and never spoken to anyone but my partner. When I found out about OYF I knew this was the place to finally share my writing.
More than a writer, I am a cosplayer. Cosplay is far more than just "dressing up as cartoon characters" to me. It is artistry. I don't just dress up as existing characters, I dress as concepts. I take an idea and I turn myself into that concept. I have experienced issues with my self identity for my whole life, since my early childhood, and when I first discovered costumery I knew I had finally discovered a way to shape-shift myself and see myself as multitudes. I struggle to perceive myself – I see myself as a floating orb (I know that sounds daft) so drastically changing my appearance over the course of a couple of hours is a form of art to me.
I am also a baby drag queen. Everything I've said about my cosplay, pretty much applies to drag too, haha.
I have Borderline Personality Disorder, a disorder that is wildly stigmatized but I promise is nothing like what the media makes it out to be! I also have experienced past struggles with PTSD induced psychosis, that I am very medicated and stable for now, fortunately! I also have multiple physical chronic illnesses. I tell you this because I consider all these things to be intrinsic to my artistry as a whole. All of my cosplay, drag, writing, painting, prop-making, photography etc. are intermingled to form pieces of a larger project, they all express my wider experience as the Biracial, Queer, Ex-Muslim woman I am. I use my art to share my life, to process it and immortalize it, while my identity remains fluid and ever changing.
I carry thoughts
You carry dread
I heard the voice inside your head
In bursts of hate
You set it free
It lies to you
You lied to me

Snow-kissed smiles and men of ice
He kissed me once
It hit you twice
Like silent fists
That beat your heart
And tore his little girl apart

We wore the world
But we were strong
We carried things that we'd done wrong
You forced the weight
Leant on my shoulder
I grew up
You just grew older

I learned a lesson
The other day
That I am strong
When you're away
I learned your love
Is rarely true
And I am what I've done to you