Alun Davies

Alun Davies contributes to editorials in Man About Town, Wonderland, British, Russian, Spanish, U.S and Italian Vogue, V Man, Fantastic Man, GQ, Dazed & Confused, I.D and SHOWstudio.com
Currently studying their Masters in Contemporary Dialogues ( Photography in the Arts ) at The University of Wales, Trinity St Davids, Swansea College of Art, and has lectured at Ravensbourne University on the Fashion Promotion course, London College of Fashion Fashion illustration & Cretive direction courses, UAL, UCA Rochester and Istituto Marangoni London.
Their multimedia style, hyper-colour set designs, outré vision and hands-on craftsmanship approach to art direction has been well received by the fashion, music and moving image industries. Using a mixture of ephemera, objet trouvé and sculpture, Davies' productions are often sustainable and ethically produced.
Credits include stage opera with musician Peaches / British Feature film 'Wreckers' / advertising and commercial installations and costume props for Adidas, A.S.O.S, Charlie Le Mindu, Diesel, House of Organza, Lady Gaga, Net a Porter, Piers Atkinson, Universal Music and Waddler clothing. Look books for Lu Flux, Piers Atkinson, Sophie Hulme & Toujouri.
Music Video's and press imagery for Anne Marie, Bastille, La Roux, Paper crows, T.E.E.D, The Good Natured, Club installation at Glastonbury for Vogue Fabrics, Site Specific installations for Charlie Le Mindu at Machine A, Store designs for Piers Atkinson. Fashion films for SHOWstudio, Glassmagazine and Vogue Italia online.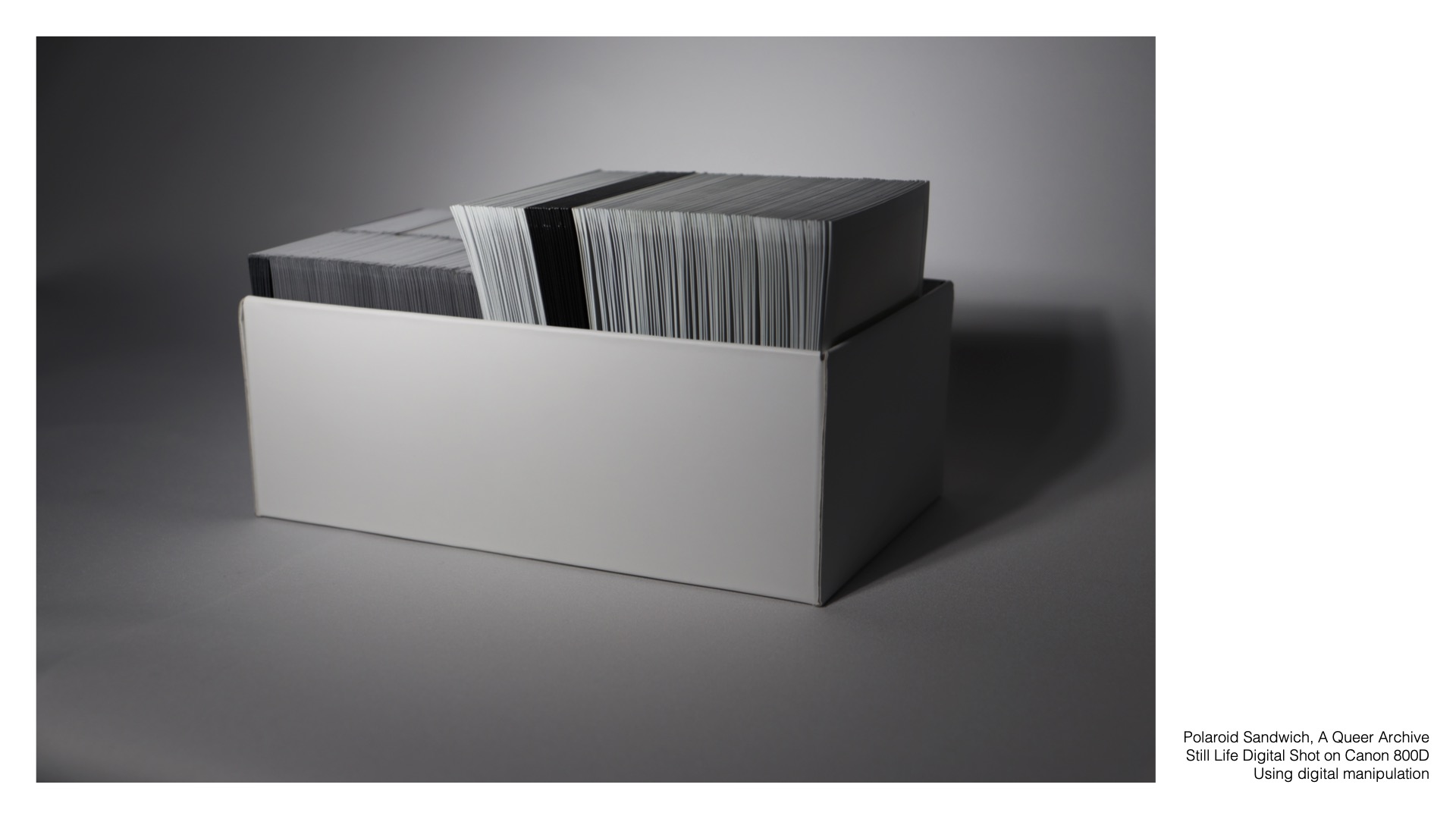 These marginalized bodies and liminal architectural spaces become an Affective Archive as reconstructions of memory and virtual co-mingling transcending time through empathy and community in a 3D space utilizing sound and video.